Angaston Medical Centre provides a high standard of "whole person" primary care to the community.
AMC is a fully accredited General Practice with 'AGPAL'.  Our doctors are trained in minor surgical procedures and offer inpatient and casualty services at Angaston District Hospital, for insured, uninsured, Workcover, and accident patients.
Our doctors maintain and improve their general practice skills by regular involvement in educational activities and ongoing study.  We refer to local and additional services (eg. Physiotherapists, Specialists) where appropriate.
46 Murray Street ANGASTON 5353
Phone: 8564 2266 Fax: 8564 2442
Test Results line: 8564 3244
Practice Hours
Weekdays 8.30am to 6.00pm (Except public holidays)
Dr Adams, Dr Goodwin, Dr Sterck, Dr Nunis, Dr Glaetzer, 
Dr Sevdicevski, Dr Coghlan, Dr Coen, Dr Fatemeh, Dr Sharma, Dr Farida
Australian Clinical Labs Pathology Hours
Weekdays 8am to 1pm (Except public holidays)
3-7 Fife Street ANGASTON 5353
Phone: 8564 2266 Fax: 8564 2442
Test Results line: 8564 3244
Practice Hours
Weekdays 8.30am to 6.00pm (Except public holidays)
Saturday 9am to 11.30am
Dr Griscti, Dr Whillas, Dr Hoff, Dr Morgan, Dr Petlo, 
Dr Coghlan, Dr Coen, Dr Fatemeh, Dr Sharma, Dr Farida
SA Pathology
Weekdays 8am to 12.30pm (Except public holidays)
Saturday 8.30am to 11.30am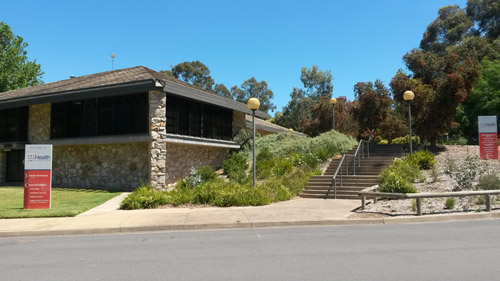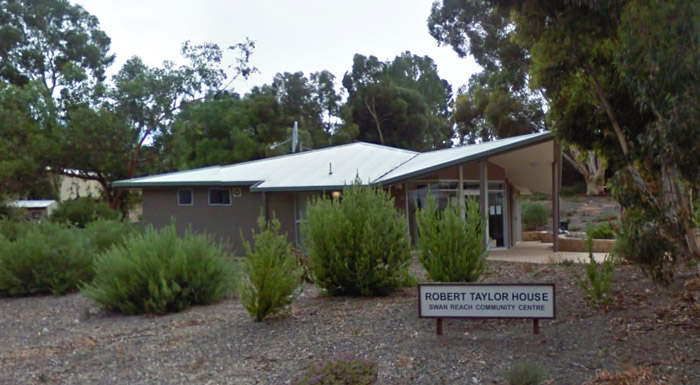 Swan Reach
Nildottie Road SWAN REACH 5354
Wednesdays: Dr Griscti (weekly), Nurse (monthly)
Ph: 08 85702462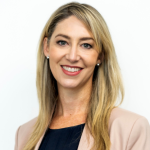 Naomi Graetz
General Manager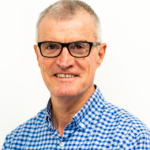 Michael Ryan
Business Manager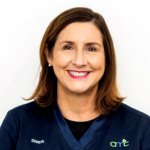 Stephanie Farmer
Nurse Manager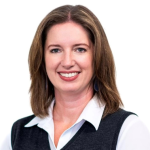 Janine Gladigau
Operations Manager